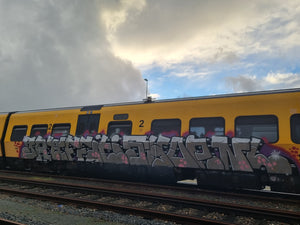 Welcome to graffitishop.nl!
We from graffitishop.nl always try to give you the biggest service. We have a "order before 14.30 o'clock, we ship it the same day on workdays" policy, we ship in neutral boxes/envelopes without GRAFFITI written all over it and we are always open for questions and feedback.
We are here to help you!
Our Brands